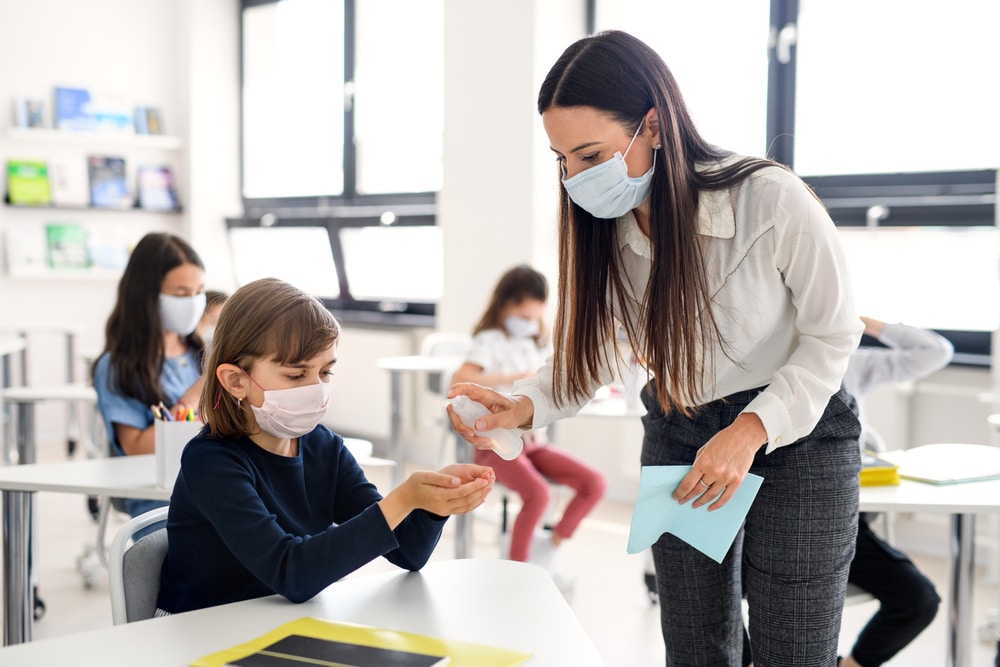 How do you find the face-to-face instructions so far? We hope all has been well for you and your students.
All our school districts have been working hard to pull together COVID protocols over these last few months to ensure they are up to date on all the recent guidelines. Communicating these changes can be challenging since the communication isn't just with the students, but the parents and guardians as well. It's important that we are keeping everyone involved and in the know.
"Parents, teachers, and school and district leaders interviewed by Education Week recognize how challenging it can be to craft and distribute COVID-19 updates to parents in a timely and efficient manner. At the same time, they also expressed a need for transparency, cultural competency, and opportunities for parents to be heard in ongoing communication to ensure there's no erosion of trust between schools and their communities."
With that being said, here is a look at four key lessons learned about better communication with parents:
COVID Protocols Keep Changing. Here's How Schools Can Keep Parents in the Know
We are not affiliated with any organizations or educators mentioned in the article. However, we want to share this article with you in case you might need some tips for better communication with families.
We also help school districts strengthen their staffing this school year. We have a variety of clinicians/therapists available on staff, ready to provide support (virtually and on-site). I have included a snapshot of our available candidates who would be thrilled to have the opportunity to contract with your district!