We are excited to announce that Epic Special Education Staffing is one of the official sponsors of Teach Your Heart Out, a 2-day conference designed to reignite a teacher's + therapist's passion for working with students. At the conference, attendees will learn new (cutting edge) and innovative (research based) strategies by top educators on how to keep students engaged.
We are also excited to share that Stacey Wallen, a speech-language pathologist and clinical associate professor of communication sciences and disorders (CSD) at Georgia State University, will be presenting at the conference on behalf of Epic Special Education Staffing – her topic "Partnerships Between PK-12 and the Academy: Creating Opportunities Beyond Traditional Student Teaching Experiences in CSD."  Professor Wallen's major clinical area of expertise is pediatrics, with focus on speech and language skills of culturally and linguistically diverse populations.  Her research interests include acoustic phonetics and second language/dialect acquisition.  Dr. Wallen has worked in various settings, including early intervention, home health, K-12 schools, private practice, and community outreach programs.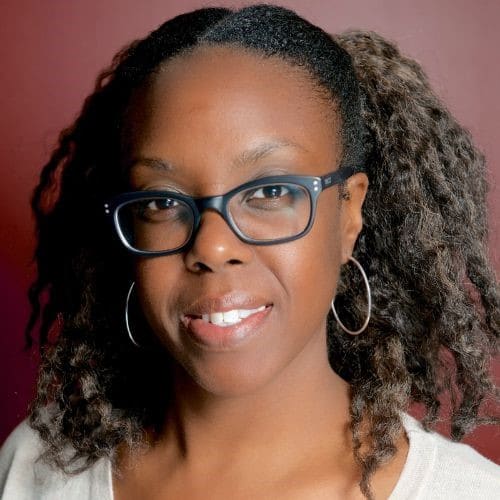 In her role at Georgia State, Dr. Wallen teaches coursework, provides clinical supervision, and creates clinical experiences that connect her students to the communication needs of the Atlanta community.  She is passionate about ensuring that future speech-language pathologists are prepared to meet the needs of all clients and has been instrumental in creating and/or expanding programming that serve children and families who come from refugee, low income, and homeless populations.
The Teach Your Heart Out conference is taking place in Atlanta, Georgia from March 29th-30th, 2019 at the Crowne Plaza hotel. For more information on this conference, check out the website: https://www.teachyourheartoutcon.com/