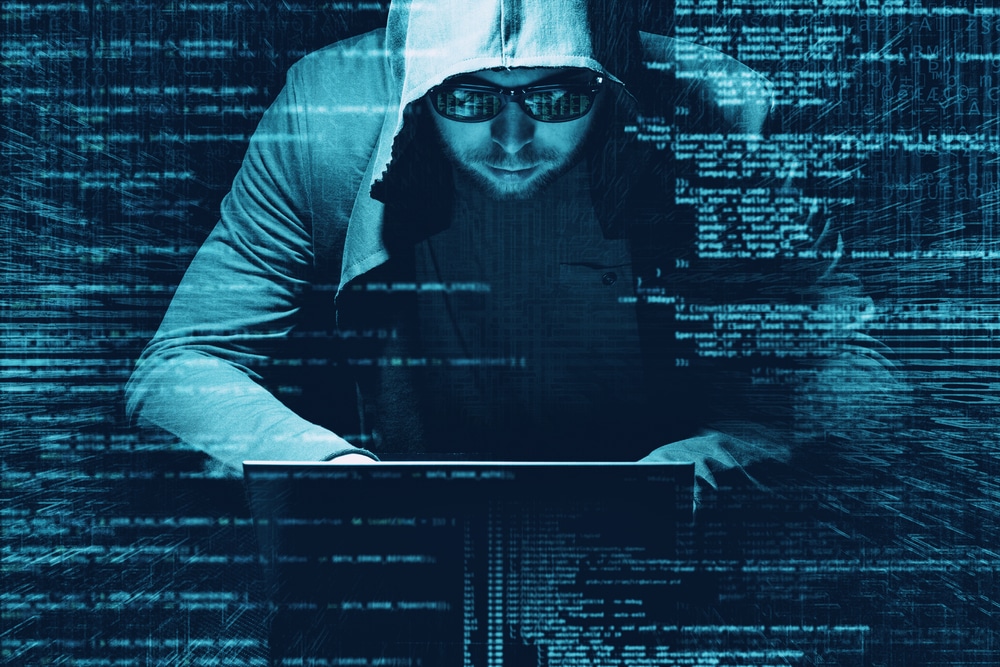 In a few months, we will bid farewell to the 2020-2021 school year! The year that forced us to embrace technology completely – the era of educational apps!
It may sound funny, but before the school year started, for some of us, "Zoom" was just a fictional supervillain character appearing in comic books published by DC Comics. It was also just the common term we use to cause a camera or computer to make the image of something or someone appear much larger and nearer, or much smaller and farther away. We were only familiar with the traditional classrooms with four corners, but now we have "Google Classroom." Who would have ever thought that these words would have different meanings and play an essential part in our everyday school lives today?
I am sure we have experienced challenging and winning moments with technology that have turned into interesting conversational pieces. Our educators are now comfortable navigating the technology and educational apps are valued more than ever! However, Federal agencies have warned schools to be on high alert for cyberattacks.
How do should schools respond to cyberattacks? We came across this article from Edweek.org that might help you!
Cyberattacks Are on the Rise. Here's How Schools Should Respond (Downloadable Guide)
We are not affiliated with any organizations, bloggers, or authors mentioned in the article. We share the guide with you as this might come in handy to your school and you!